Rabbi Alan Henkin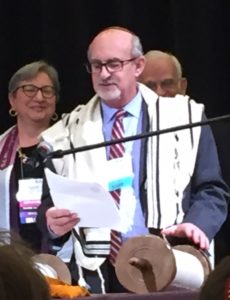 Rabbi Alan Henkin returned as the rabbi of Congregation Beth Knesset Bamidbar, assuming this position in August 2018. Rabbi Henkin previously served as the Congregation's rabbi throughout the 1990s. During this time, Rabbi Henkin demonstrated exceptional creativity, skills and passion in his leadership of worship services, Jewish education for all ages, and pastoral work.
Ordained a rabbi in 1980, Rabbi Henkin before returning to BKB,  retired as the Director of Placement for the Central Conference of American Rabbis, the North American rabbinic organization of Reform rabbis. He continues to assist the CCAR as a special consultant and Placement Director Emeritus. Prior to that, for eleven years he served as the Regional Director for the Union for Reform Judaism, the congregational arm of the Reform Movement in Judaism. He holds a Ph.D. from the University of Southern California's School of Religion, and he served Temple Beth Solomon of the Deaf for ten years, becoming fluent in sign language.
Rabbi Henkin has four adult children and five grandchildren. He returned to the Antelope Valley in 2017 to be close to his children and grandchildren. Rabbi Henkin is a lifelong Chicago Cubs fan, and he is absolutely convinced they only won the World Series in 2016 because every night during the Series he wore a different Cubs outfit.
Temple Administrator Tina Spohn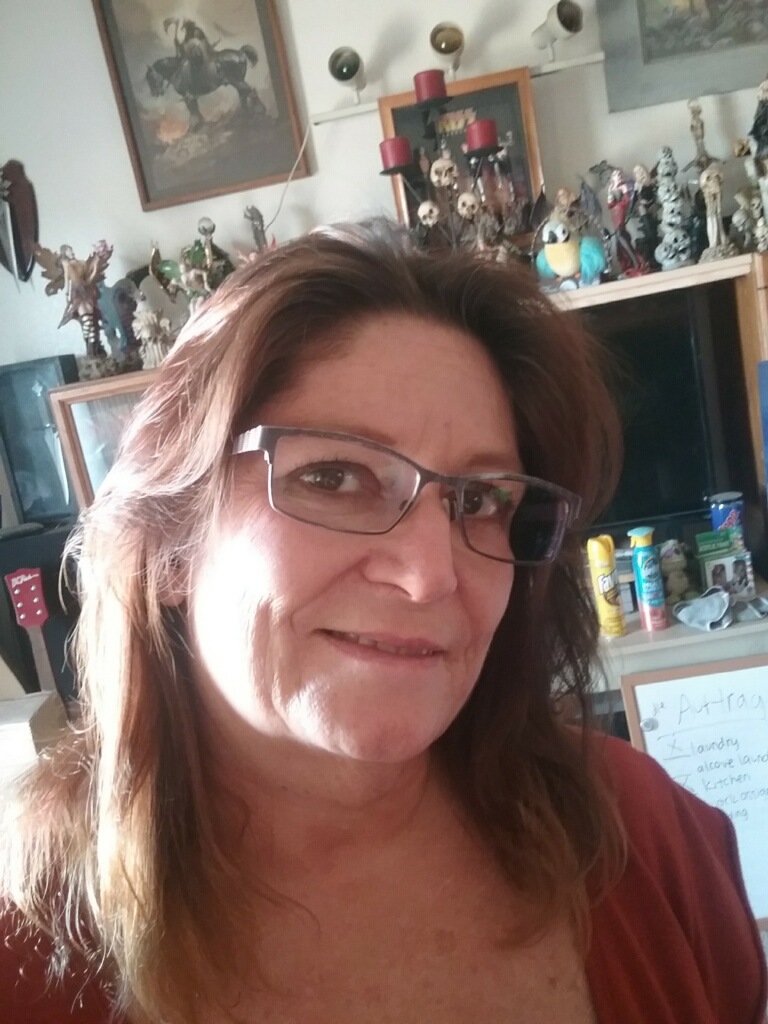 Temple Administrator Tina Spohn joined BKB in the Spring of 2018. Her office hours are 8 am to 12 pm Mondays, Wednesdays, and Fridays.
In addition to her professional duties, Tina has become an active participant in BKB activities such as the Pastrami Booth.